Covid-19 News:
"Don't be afraid of Covid. Don't let it dominate your life. We have developed, under the Trump Administration, some really great drugs & knowledge. I feel better than I did 20 years ago!"

- President Trump
Become a Member
Give Amens!
Make comments
Save your favorites
Send content to others
Easy and Free Sign-up
What's New?
Check out the latest submissions to Amen Me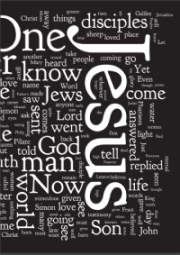 Get your free e-book!